weber_dubois22
Peter Parker gets the shock of his life when he encounters Miles Morales. How's this gonna turn out?


weber_dubois22
Comic Book Resources has uploaded a preview of Ultimate Comics (vol 2) - spider-men #2. Click the cut for spoilers.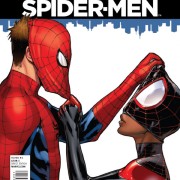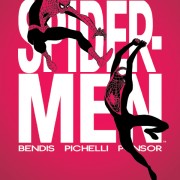 ( +SPIDER VS. SPIDER )


weber_dubois22
"You've seen the new Spider-Man, now see what he does next! Will Miles follow in the footsteps of Peter Parker or will he choose a different path?"